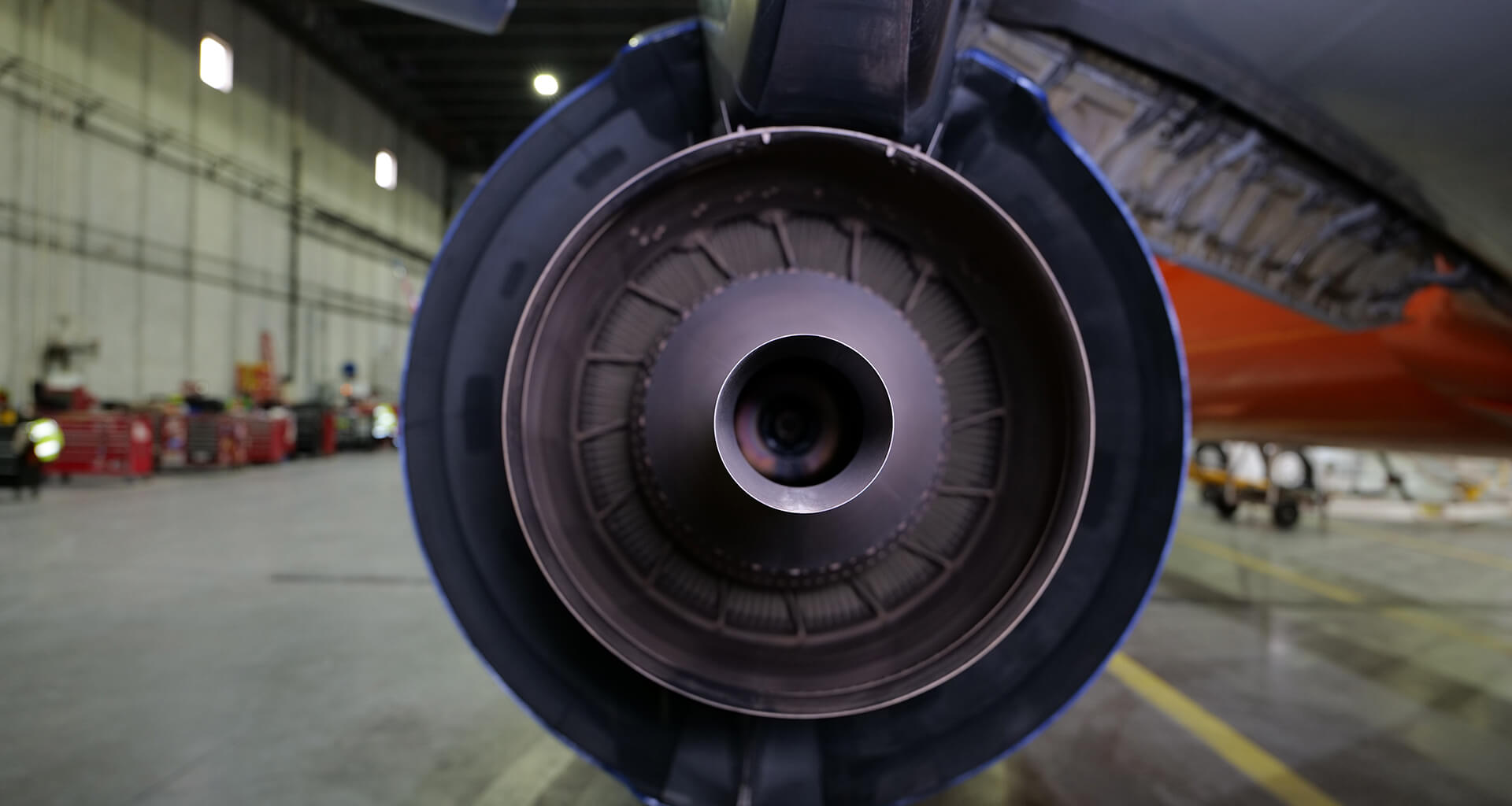 Evoma for Aerospace
Holistic aerospace supply-chain ramp-up planning and optimization with multiple objectives to minimize lead-time and work-in-progress in buffers whilst maintaining zero backlog (100% service level) at the same time.
Bottlenecks analysis
Where and what are the minimum changes (lowest cost) in order to improve the overall capacity of the line? Our optimization algorithm will give you the answer.
Multi-objective optimization
Almost all problems in industries are multi-objective by nature as cost and time are always the constraints. Multi-objective optimization will find the optimal trade-off for well-informed decision support.
Rapid modelling
Designed with the principle of rapid modeling with a clear goal to aid the users to build simulation models without the need of any programming skills.
One of the most crucial factors in aircraft assembly lines design during the conceptual design phase is ramp-up planning that synchronizes the production rates at the globally dispersed facilities. Evoma has extensive experience in customizing hybrid simulation-optimization solutions for addressing assembly production chain ramp-up problems commonly found in the aerospace industry.
Our solutions take into account:
The interdependencies of the ramp-up profiles between final assembly lines and its upstream lines.
Workforce planning with various learning curves.
Inter-plant buffers and total lead-time optimization.
The customized solutions, developed atop FACTS Analyzer, support the optimization of the ramp-up profiles that minimize the waiting times the aircraft assemblies stay in the buffers and simultaneously attain zero backlog. The industrial engineers can then use the valuable output data generated from the simulation-optimization runs, including total non-recurring cost, required workforce and lead-times for supporting their decision-making activities during the industrialization projects.
Other industries suited for our software
How can we help you?
If you're a business with a large license volume or unique business model, reach out to discuss alternative pricing options.
Our teams will review your current statements and can help design a customized pricing package.