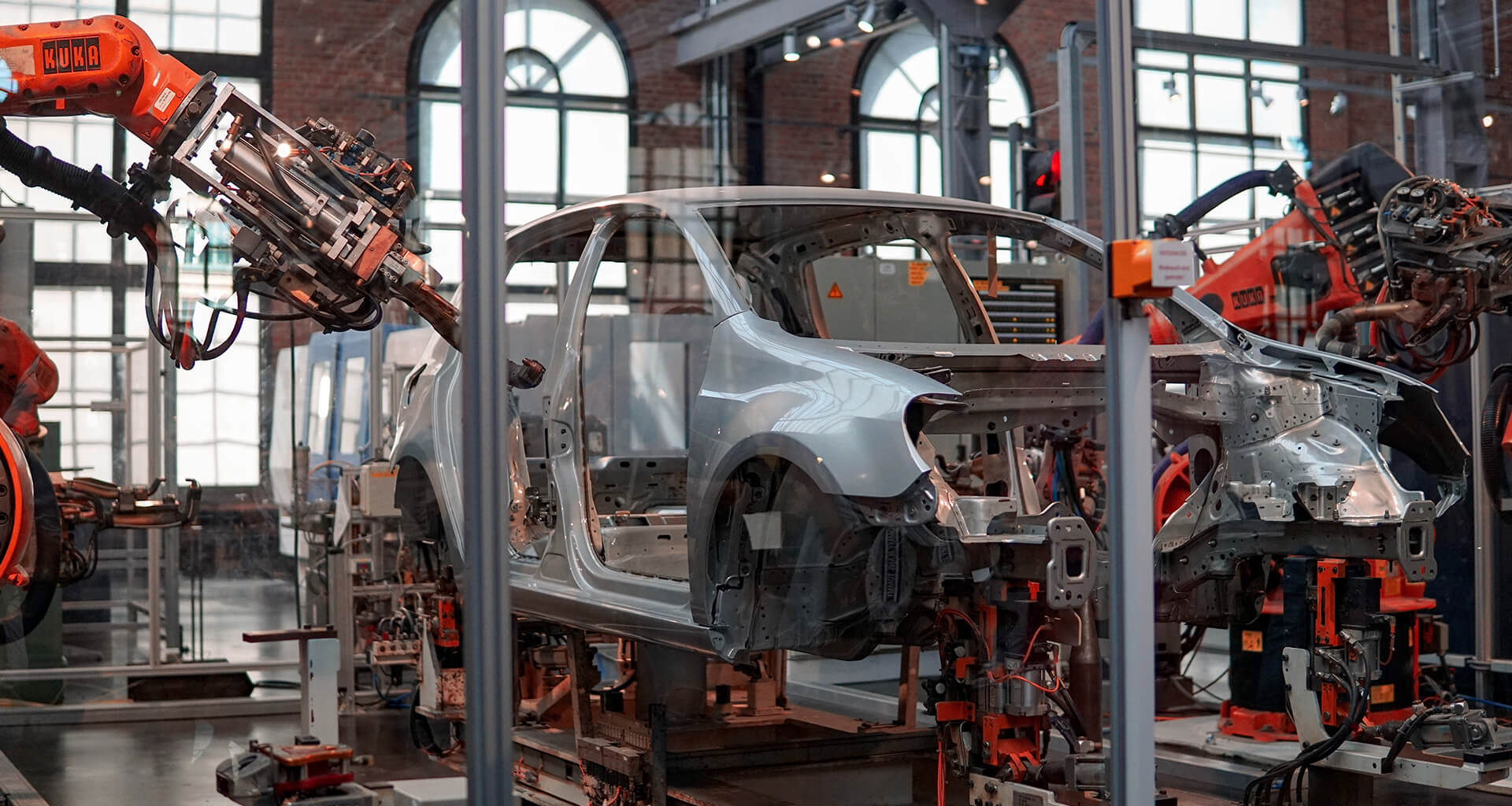 Evoma for Automotive
Evoma lets automotive manufacturers and suppliers optimize their production flow with minimum investment/improvement cost and hence elevate their profitability.
Bottlenecks analysis
Where and what are the minimum changes (lowest cost) in order to improve the overall capacity of the line? Where to improve or to reduce buffers/storages to cut overall manufacturing lead-time without sacrificing the capacity. Our unique SCORE method will help you to answer these questions automatically.
Multi-objective optimization
MOO can effectively answer questions like: what is the minimum investment/buffer capacities/resources in order to attain the required capacity? What is the minimum stock to attain the customer service level target?
Rapid modelling
Designed with the principle of rapid modeling with smart manufacturing modeling objects, it is a clear goal of Evoma to aid the users to build simulation models without the need of any programming skills.
Originated by the concept that Discrete-Event Simulation could be "frontloaded" to support the early stages of automotive production systems design, FACTS Analyzer is developed with the main purpose of delivering a FActory Conceptual design Tools using Simulation (i.e., FACTS) to promote manufacturing executives to play the role of simulation users, particularly in the conceptual phase. FACTS Analyzer is being used widely in several automotive companies in Sweden, with products ranging from personal vehicles, trucks to buses.
FACTS Analyzer has well-proven successful applications in automotive manufacturing. Many production professionals in automotive companies, ranging from technicians to managers, have learned to use it without the help from any simulation experts. The most successful experience is that there are production engineers who use FACTS Analyzer for the purpose of continuous improvements by running Simulation-based Optimization (SBO) on a weekly basis for analyzing where is the bottleneck and what are the optimal improvement actions to elevate the production capacity.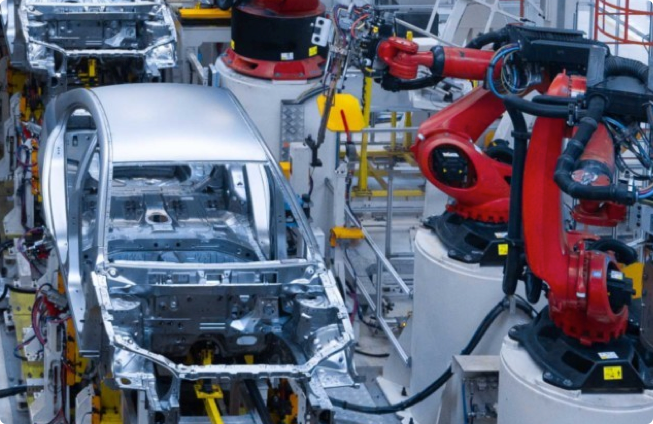 Why facts analyzer is special?
Rapid modeling with smart objects
Data interface for model generation and model updated, including spreadsheet data exchange.
C++ programming interface for custom logic.
Accurate and fast models.
Cloud-enabled parallel simulations and integrated multi-objective optimization.
Data mining and advanced data analytics.
Automatic bottleneck identification and prescriptive analytics with the unique SCORE method.
Other industries suited for our software
How can we help you?
If you're a business with a large license volume or unique business model, reach out to discuss alternative pricing options.
Our teams will review your current statements and can help design a customized pricing package.