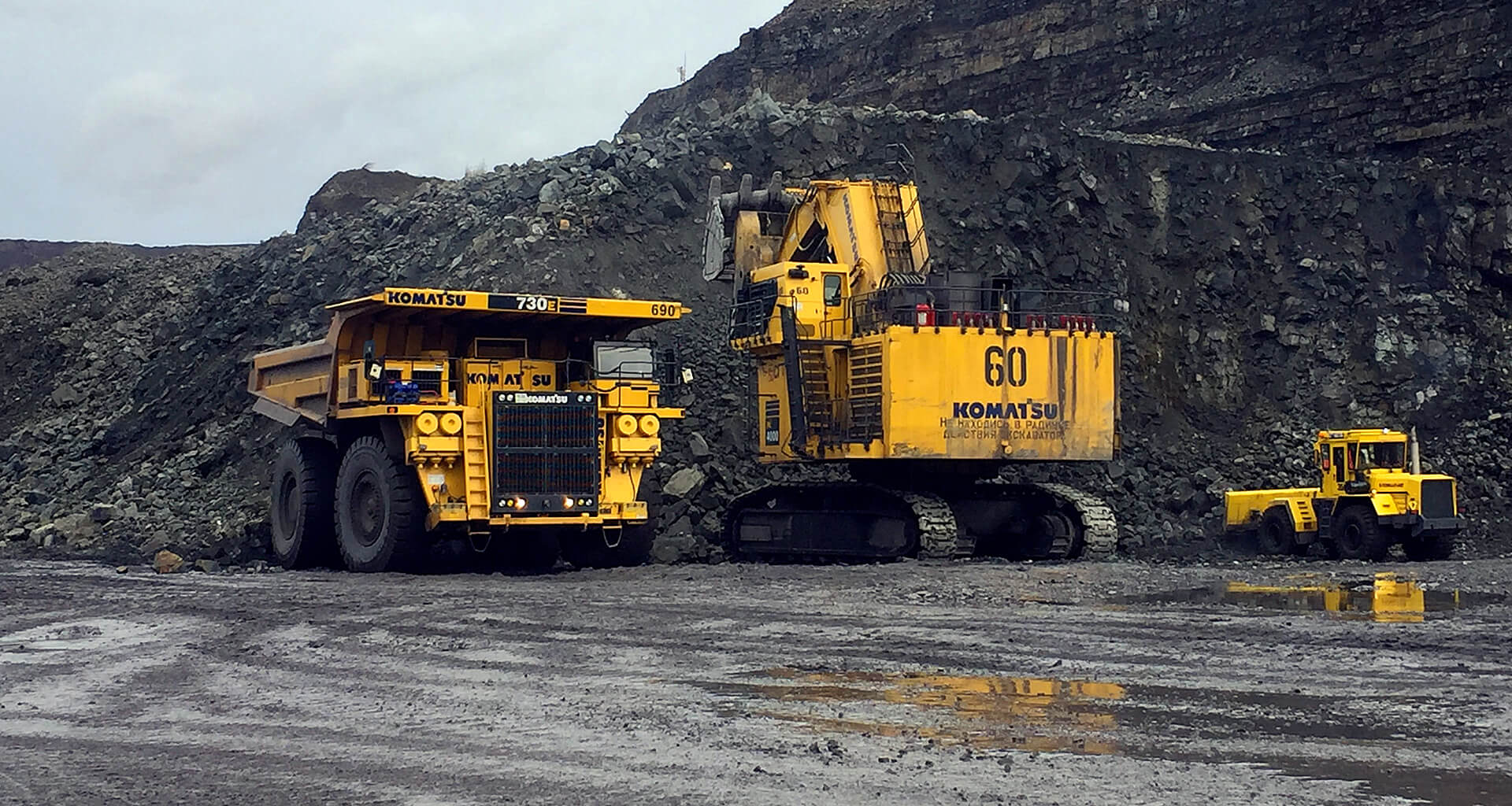 Evoma for Mining
Evoma helps mining companies to optimize their mining and transportation networks for elevating capacity, shorter lead-time and less fuel/energy consumption.
Bottlenecks analysis
Where and what are the minimum changes (lowest cost) in order to elevate the overall capacity and simultaneously reduce the lead-time of a transportation network.
Multi-objective optimization
To optimize order fulfillment, lead-time, total cost and fuel consumption in single optimization runs is not only possible but essential for deploying and operating an efficient transportation network.
Rapid modelling
Designed with the principle of rapid modeling with a clear goal to aid the users to build simulation models without the need of any programming skills.
For a mining enterprise to be profitable, there are much more to consider than the efficiency of the mining processes at sites. There is a large-scale, complex and highly dynamic transportation network that involves multiple stakeholders like services/logistics providers and customers with heterogenous information sources which need to be managed holistically. Such a transportation chain needs to be agile and adaptive to new situations caused by changes in the market, weather or other events to ensure not only on-time delivery but also reduce both energy consumption and environmental waste. For such kind of large-scale multi-objective transportation optimization problem, Evoma's simulation and optimization technologies can provide a new way of mining transportation system analysis and optimization for improving not only delivery precision but also environmental friendly operations.
Other industries suited for our software
How can we help you?
If you're a business with a large license volume or unique business model, reach out to discuss alternative pricing options.
Our teams will review your current statements and can help design a customized pricing package.