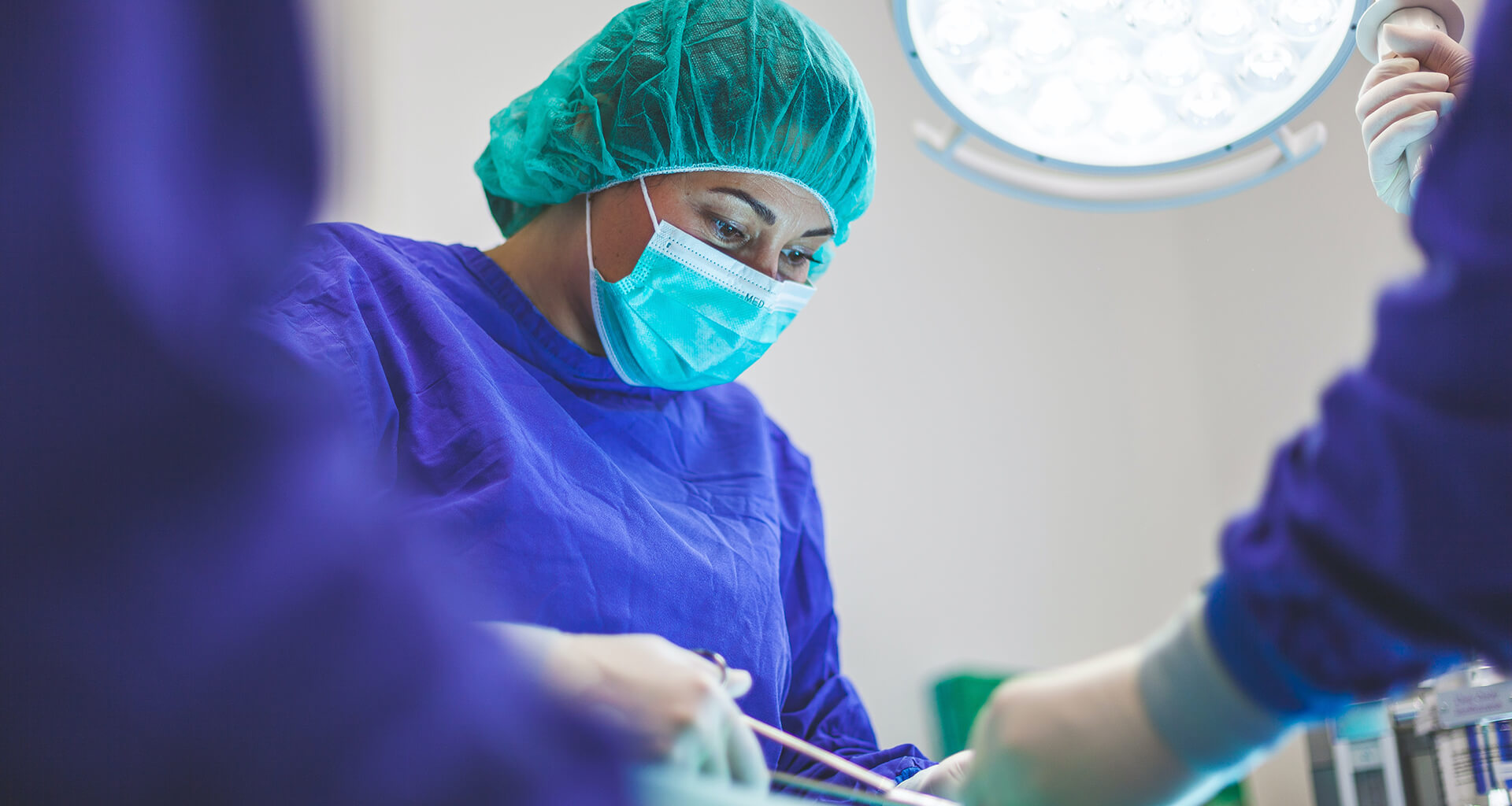 Evoma for Healthcare
Evoma helps hospitals and healthcare systems to minimize queue waiting times of patients and optimize staff/resources planning for operation theatres.
Bottlenecks analysis
Where and what are the minimum changes (lowest cost) in order to reduce the waiting times of patients? Our optimization algorithm will give you the answer.
Multi-objective optimization
Multi-objective optimization can be used effectively to increase the throughput of healthcare systems and reduce the lengths of stay of patients simultaneously.
Rapid modelling
Designed with the principle of rapid modeling with a clear goal to aid the users to build simulation models without the need of any programming skills.
Healthcare systems are under constant pressure to timely and cost-effectively serve patient demand. This is particularly difficult considering the high variability that the system presents, both in terms of incoming and service time fluctuations and the inherent complexity generated by a multitude of stakeholders and complex scheduling procedures. The results are long waiting times in queues, long lengths of stay and constant rescheduling.
Evoma's effective simulation and optimization tools can help healthcare professionals in identifying the optimal improvement actions to reduce patient waiting times and create effective patient flows. It also serves to create awareness of dynamics of the system, the dangers of sub-optimization and thereby improve stakeholders' communication and decision making.
We also offer the real digital twin technology for operation theatres scheduling that can directly increase their throughput and simultaneously reduce the lengths of stay of patients as well as significantly cutting the time that nursing staff spends in operations and resources scheduling.
Our software Other industries suited for our software
How can we help you?
If you're a business with a large license volume or unique business model, reach out to discuss alternative pricing options.
Our teams will review your current statements and can help design a customized pricing package.