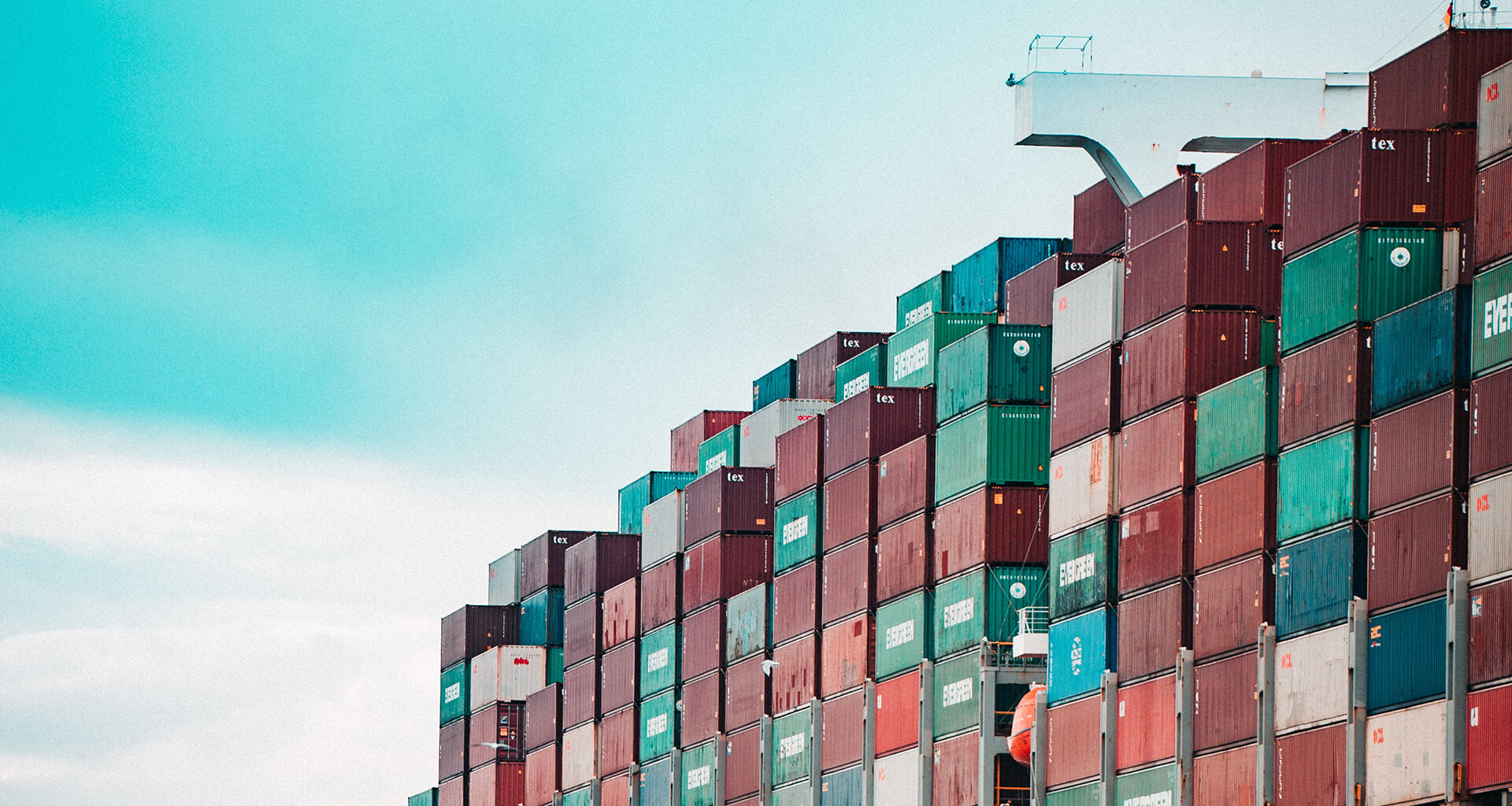 Evoma for Logistics
Evoma helps logistics firms in optimizing their inventory, stock levels as well as network efficiency to attain the required customer service level with less environmental and energy waste.
Bottlenecks analysis
Where and what are the minimum changes (lowest cost) in order to elevate the overall capacity and simultaneously reduce the lead-time of the logistics network.
Multi-objective optimization
To optimize order fulfillment, lead-time, total cost and fuel consumption in single optimization runs is not only possible but essential for deploying and operating an efficient logistics network.
Rapid modelling
Designed with the principle of rapid modeling with a clear goal to aid the users to build simulation models without the need of any programming skills.
Decision makings on deploying production and logistics network are complex and challenging tasks. The challenges come from the scale of a logistics network with many heterogeneous entities owned by multiple stakeholders and the conflicting performance objectives involved:
maximize order fulfillment
minimize short lead times
minimize production costs
minimize logistic costs
Apart from being an effective simulation software for modeling production and logistics networks for the evaluation of these objectives, FACTS Analyzer is integrated with the required advanced optimization technologies and novel decision support features to aid you in making optimal, well-informed decisions for the configuration, deployment and operation of your logistics network.
Other industries wherein evoma's software and services can optimize
How can we help you?
If you're a business with a large license volume or unique business model, reach out to discuss alternative pricing options.
Our teams will review your current statements and can help design a customized pricing package.