Evoma AB joins AI Sweden startup program for AI startups
Evoma AB has recently joined the AI Sweden startup program for AI startups. The company's Senior Research Manager, Marcus Frantzén, expressed his excitement about the opportunity to take part in the program and to continue to drive innovation within the industry.
"I'm thrilled to be part of the AI Sweden startup program and to have the opportunity to work with some of the most talented individuals in the field," said Frantzén, who recently left his role at AI Sweden to work at Evoma AB. "We are confident that our deep knowledge within multi-criteria optimization and related AI technologies for simulation and digital twins can help optimize larger systems, such as production and supply chain, and bring significant value to organizations across various industries."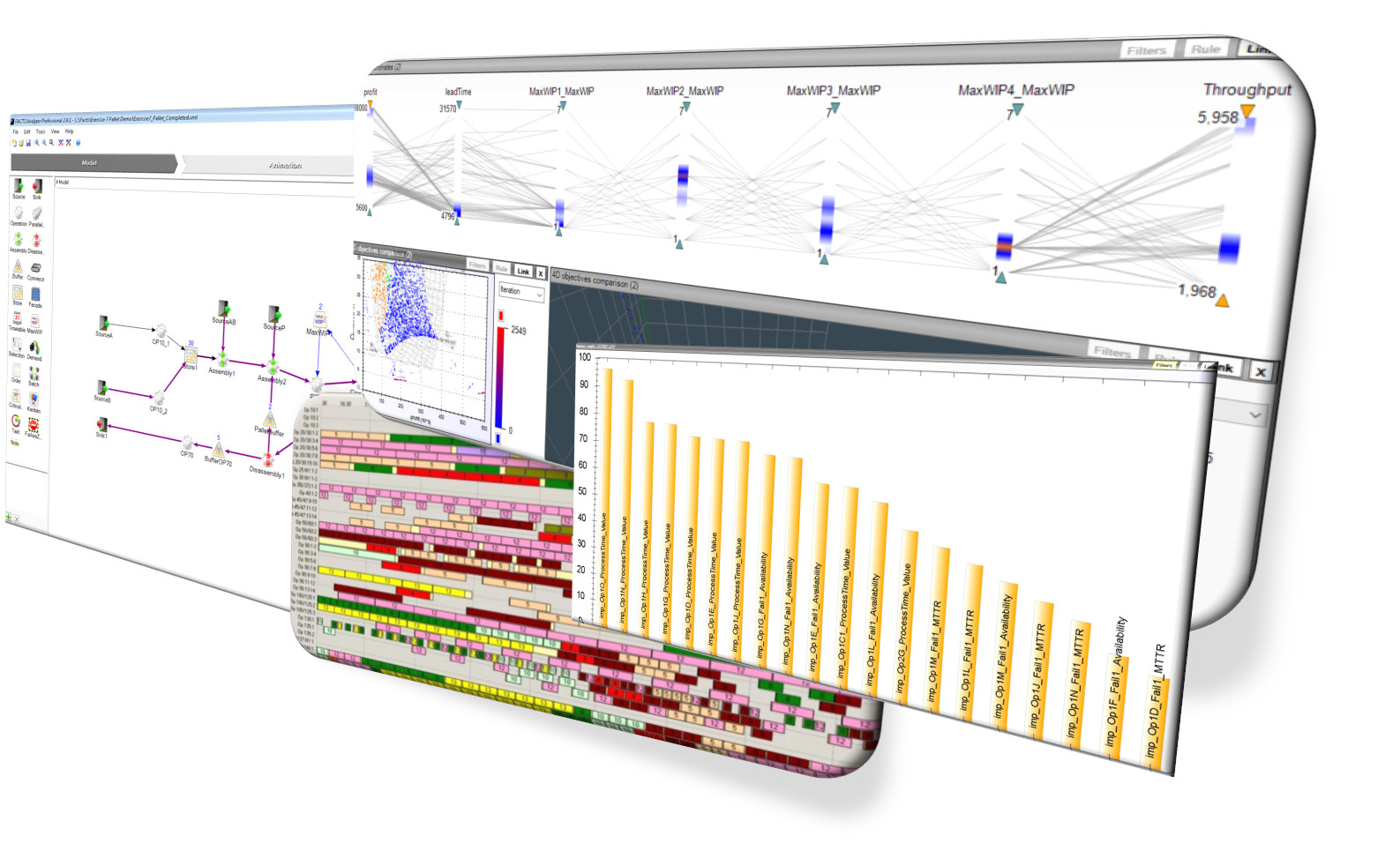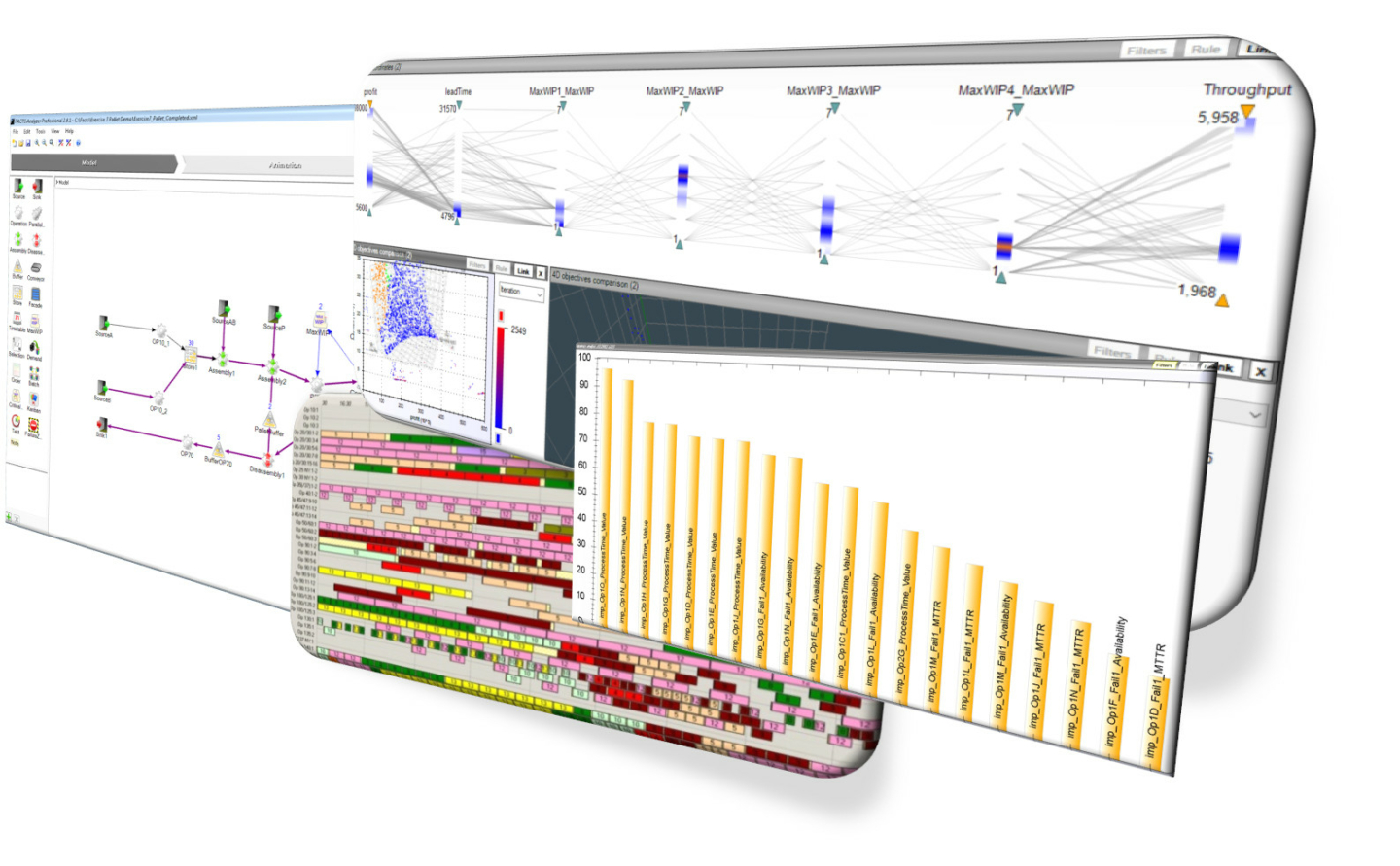 Evoma AB is a tech-company that offers customized research and consultancy services, education courses, and simulation-based predictive and AI-based prescriptive analytics. They specialize in optimizing production flows, cutting waiting times in healthcare, and implementing real digital twins. Their team of highly-educated professionals specializes in software development to solve real-world problems, including various AI techniques, and their product, Facts Analyzer, is a simulation and optimization software.