Upcoming Software Solution for Energy Efficiency and Sustainability in Production Systems
A software solution is currently being developed to address environmental sustainability, with a specific focus on energy consumption. The solution targets critical environmental aspects and addresses production challenges related to planning/scheduling, job allocation, routings, and system design.
By combining Discrete Event Simulation (DES) with multi-objective optimization (MOO) decision-making support, the software aims to bridge the current research gap. It empowers stakeholders to make informed decisions, enabling environmentally conscious choices while addressing various production-related challenges and offering trade-off solutions within a complex decision space.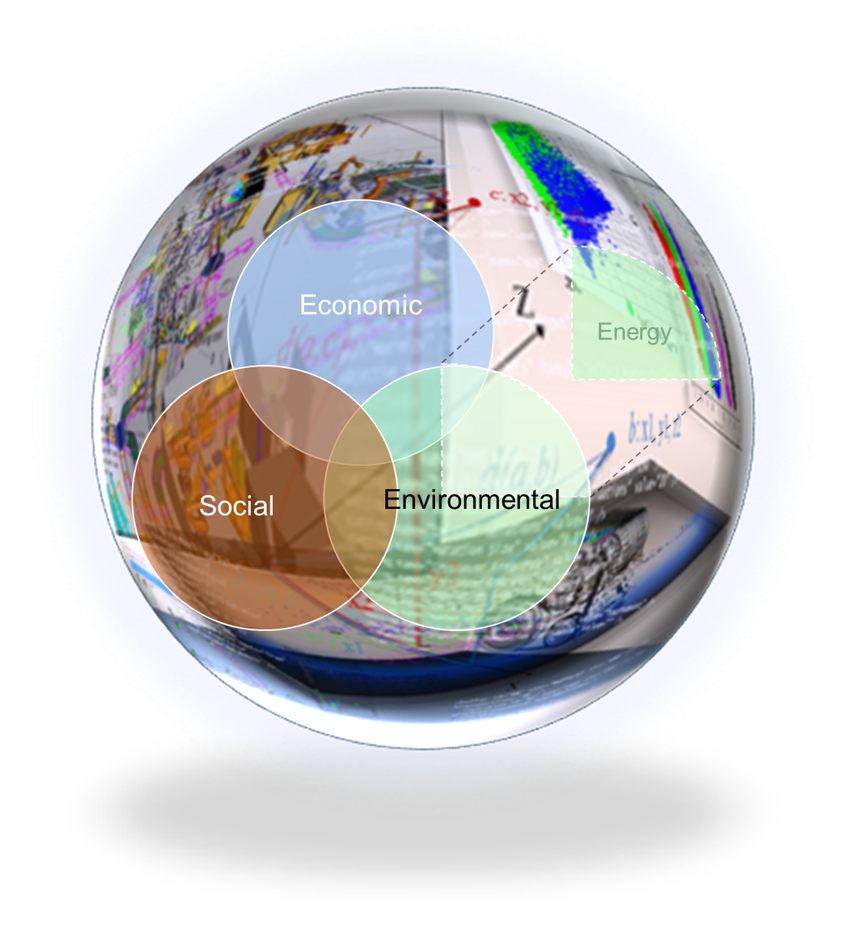 The development of the software will be integrated into Evomas' FACTS Analyzer and undergo rigorous testing and implementation in collaboration with Atlas Copco. Real-world use cases will provide valuable insights and strategies for optimizing energy usage and reducing environmental impact.
This innovative software solution represents a significant advancement towards promoting sustainability in production systems. Stakeholders can anticipate a comprehensive tool that facilitates informed decision-making and aids in achieving environmental goals.
As part of Flanders Make's acceleration program for end-to-end digitalization, Evoma AB is currently actively engaged in research and development efforts focused on energy and sustainability. Evoma AB takes pride in its participation in Flanders Make's acceleration program, which supports Flemish manufacturing companies in their digital transformation journey through a structured approach. The program's funding is provided by the European Union's Recovery and Resilience Facility. For more information on the acceleration program for end-to-end digitalization, please visit Flanders Make's website at Flanders Make acceleration programme. To learn more about the funding from the European Union, visit the European Union's Recovery and Resilience Facility.
In collaboration with: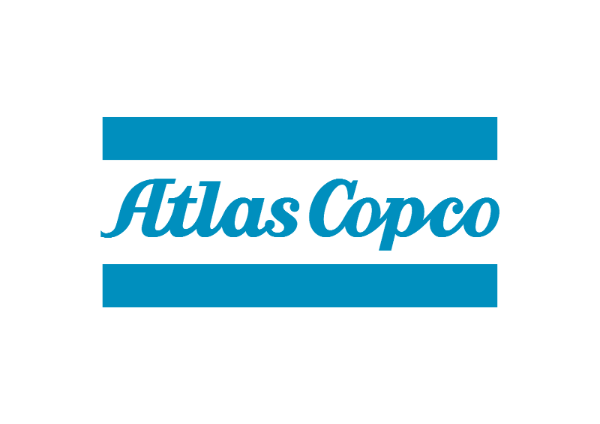 With the support from: